Hey friends!
Today I'm teaming up with Lauren and Tiffany for Tuesday Topics. I absolutely love this link up! Not only have I found some awesome blogs to follow, the topics are super fun, too.
This week, we are at number 7- 7 People You'd Like to Meet. So- here we go. Here are my 7, in no particular order because it's my blog and I get to call the shots. :)
Ok, she is the most hilarious person in the world to me. I love, love, love her talk show. But even more importantly, she is a strong woman with a kind heart who truly cares about those around her and is not afraid to speak her mind and be honest. I think meeting her would just be fabulous. She just seems so genuine.
I'm not sure if it's the catchy lyrics, way-too-fun beats, or the the way he danced with his microphone stand when my Mr. took me to a concert a couple of years ago- but I cannot get enough of Bruno. And his live performances are seriously even better than his recordings. I think this is really rare in the music world today. I already want to go to another concert of his. His dancing is out of control. As a matter of fact, it would be pretty fun to meet Ellen and Bruno at the same time. I'm pretty sure we'd all just dance like crazy.
My mom's daddy passed away when she was 13 and I've gone my whole life hearing stories about this handsome, funny, charming man. Judging by what I've heard, I'm pretty sure we would've been best buddies.
Seriously. She's my fave. Ever. All I want to do have a cooking day with her. She is sassy, funny, and a wonderful chef.
I love this girl. She is so strong and has been through so much. I've laughed with her, cried with her, and celebrated with her. I want to meet her and have a play date with her, Will, and baby Duke. The boys are about the same age, and I'm pretty sure they'd be bffs. I mean, they both love their hands and they're both pretty funny.
So let's be honest. If I actually ever did see her (which I guess could potentially be possible since she's from the peach, too) I would say really awkward and dumb things because I'd be just that star struck. I'd want to come across as calm, cool, and collected, but seriously? I'm hardly ever these things, so I most definitely wouldn't be this way in front of her. She's amazing. And a Georgia girl. And beautiful in a totally unique way. I'm not sure if she'd be nice or not, though I'd like to think she would be.
I know. It's really weird to add His name to a list that with the exception of my Grandpa, is pretty much full of celebrities. But then again, I think it would be impossible to make this list without adding Him. There are so many questions I'd have. So many things I wonder about. But more than the questions, I'd want to thank Him. Thank him for my wonderful husband and the most wonderful baby boy in the world. For amazing family and friends that I don't know what I'd do without. For putting a roof over our heads and for always making sure everything is ok. My thankful list would go on and on and now that I think about it, I don't know if I'd ever even get around to my questions.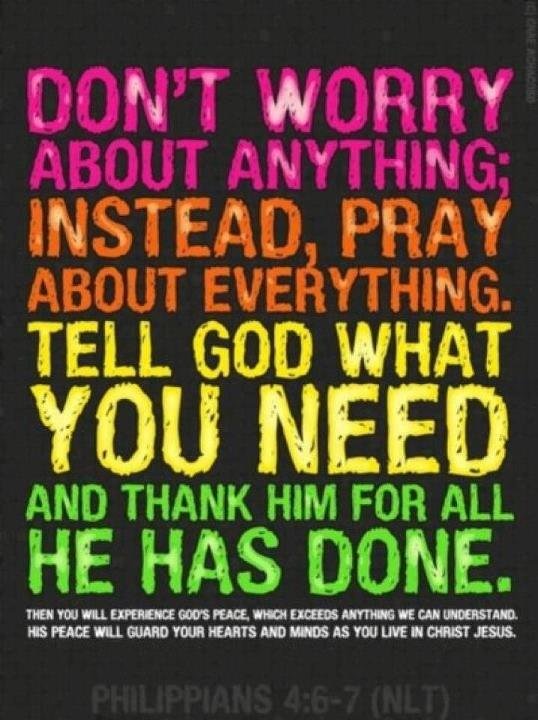 So, join in on this link up. Who would you like to meet?